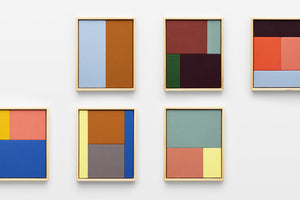 Raw Color works across design disciplines to materialise colour.
Raw Color blends the disciplines of Graphic Design, Photography and Product Design in their Eindhoven based studio.
The studio has been founded by the designers Christoph Brach and Daniera ter Haar. Driven by curiosity they are working on self initiated and commissioned projects. The materialisation of colour plays a key role, and can be seen as the core of the studio.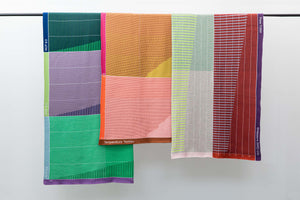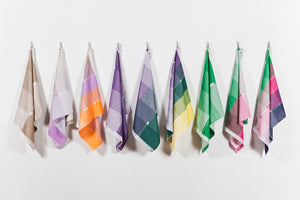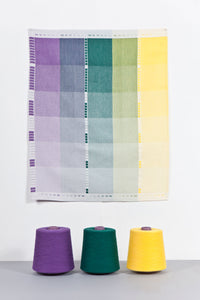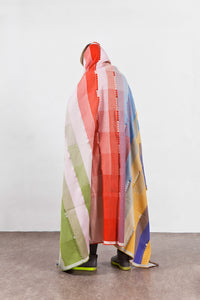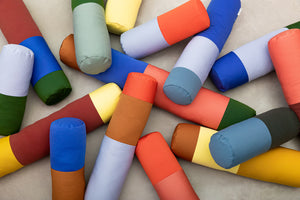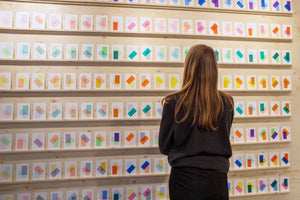 Design Process
Intuition plays an important role in our work and can be found at the start of the process. We combine it with logical systems that helps us to translate intuition into concrete results. From there on a project is manifested with sketches, try outs and sample making.

We are working in close relation with our local producers, mostly based in The Netherlands. This to ensure the best quality and visual outcomes of the objects, as originally intended.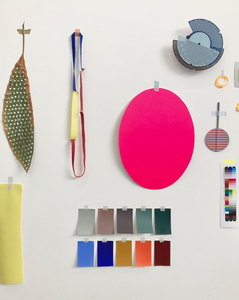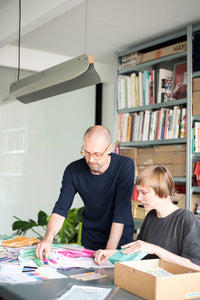 The Studio
Following our own curiosity has led to a diversity of self initiated projects that are presented in this shop. We have aimed to develop considerate objects and prints that radiate the bold spectrum of Raw Color.

Next to this the studio works on commissioned projects for a selection of national and international clients such as Adidas, Ikea, Kvadrat Febrik, Nanimarquina, Samsung, Sancal and TextielMuseum.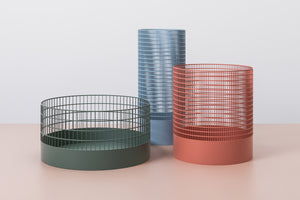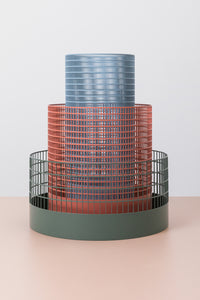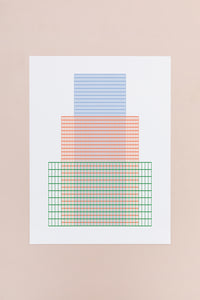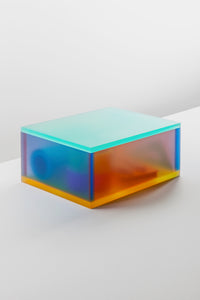 Raw Color
Beeldbuisring 30
5651 HA Eindhoven
The Netherlands
info@rawcolor.nl
+31 (0)40 202 77 10
Vistit only upon request.